A study carried out in selected rural and urban areas of Delhi, India, shows very high prevalence of hearing loss.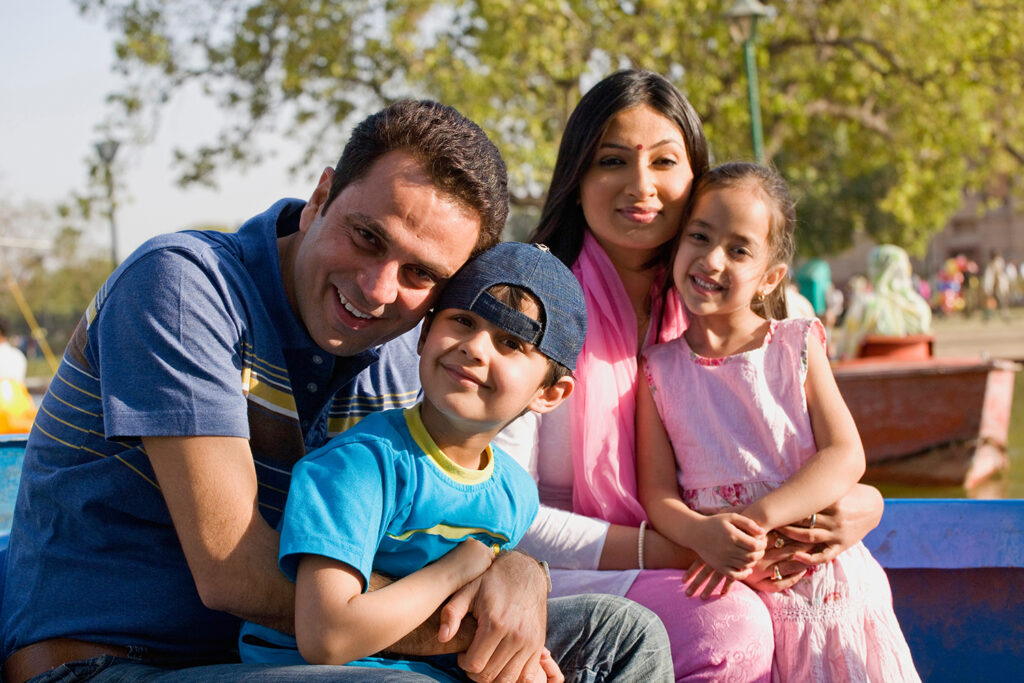 A study carried out among people living in the Delhi area in India showed an overall prevalence of hearing loss of 26.9% among persons aged 5 years and over. 15.8% had a sensorineural hearing loss, 10.3% had a conductive hearing loss and 0.8% had a mixed hearing loss.
The highest prevalence of hearing loss was present among those aged 60 years and above with 67% having a hearing loss followed by the 40 to 59 years age group with a prevalence of 40.7%.
89.9% of the children under 5 years passed an oto-acoustic emission test (OAE), while 10.1% were determined as having a hearing loss.
The study found that increasing age, female gender and low education were significantly associated with hearing loss.
Rural vs. urban areas
The prevalence of hearing loss was 32.4% in the rural area and 26.1% in the urban area. The authors of the study suggest that the difference may be due to insanitary living conditions that expose the rural population to infections, a low level of awareness and poor practices for antenatal care and immunization in rural areas.
Degrees of hearing loss
Among those with hearing loss, 30% had a mild hearing loss, 13.7% had a moderate hearing loss, 51.2% had a severe hearing loss and 5% had a profound hearing loss. 68.9% had a bilateral hearing loss while 31.1% had a unilateral hearing loss.
About the study
The study examined 664 persons living in rural and urban areas of Delhi. Hearing tests and ear examinations were carried out using handheld oto-acoustic emission (OAE) in children under 5 years of age and pure tone audiometry among individuals above 5 years of age.
The study "An Epidemiological Study on Burden of Hearing Loss and Its Associated Factors in Delhi, India" was published in Annals of Otology, Rhinology & Laryngology in 2018.
Source: Annals of Otology, Rhinology & Laryngology