A gateway to ear and hearing health
HearingYou is an information portal dedicated to the latest research and policy news around hearing loss and hearing care.
Living with hearing loss
What does it mean to live with hearing loss?
Learn how our ears are essential to a life spent in good health.
Read more
Hearing health in your country
Discover latest research in relation to hearing loss and hearing aid adoption from around the world
How good hearing benefits society
Hearing loss affects not just individuals, but economies and societies. Find here research on the societal view at hearing health.
Read more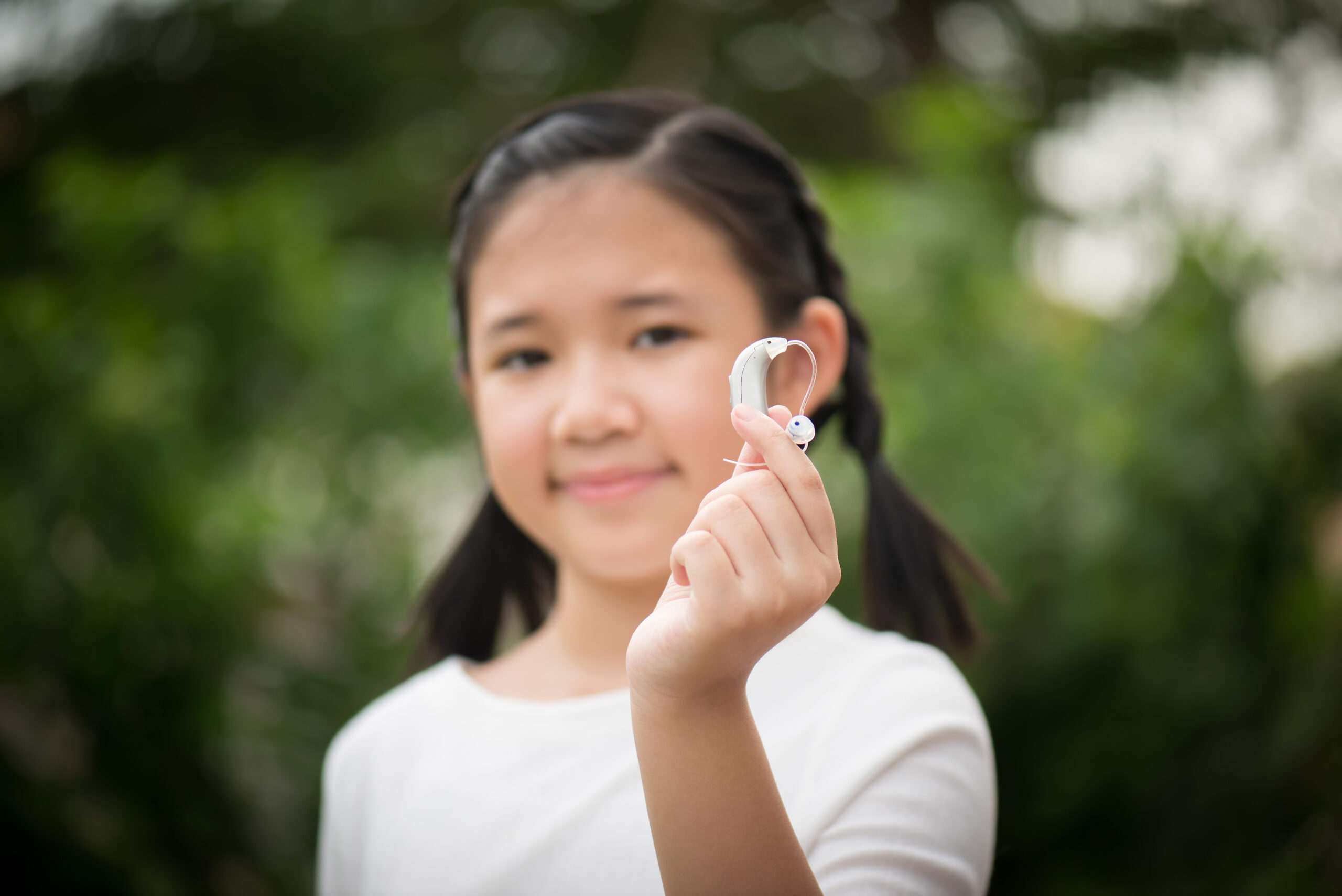 Policies for good hearing
Research and resources
See here the latest studies and surveys about hearing health and effective countermeasures, by the WHO and hearing health organisations.