HearingYou.org is a public awareness and knowledge portal on the issues of hearing loss and hearing health. As a non-commercial website, it offers interested audiences – both general and specialist – information about the personal and societal impact of hearing loss, the importance of prevention, and the possibilities for rehabilitation.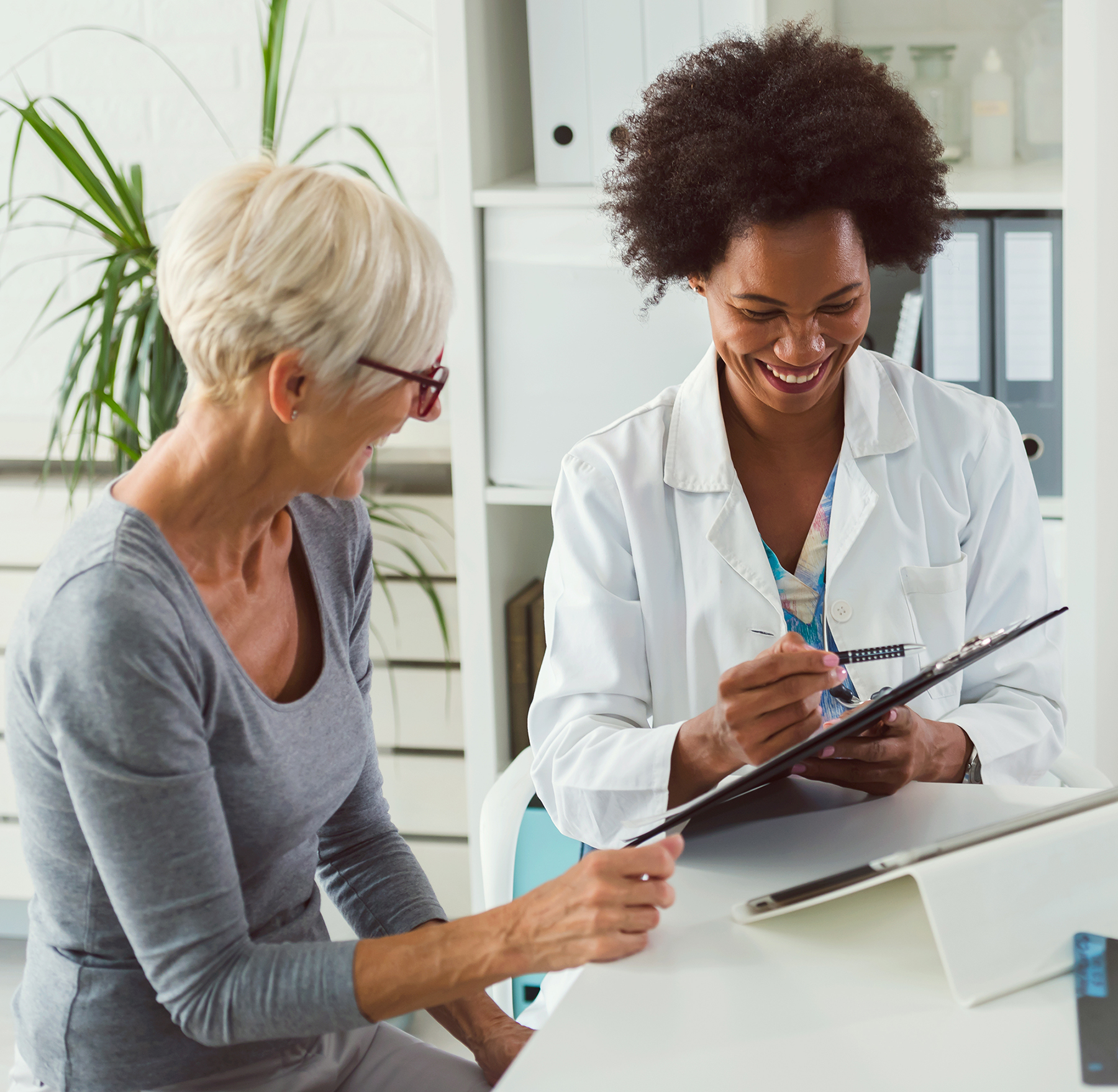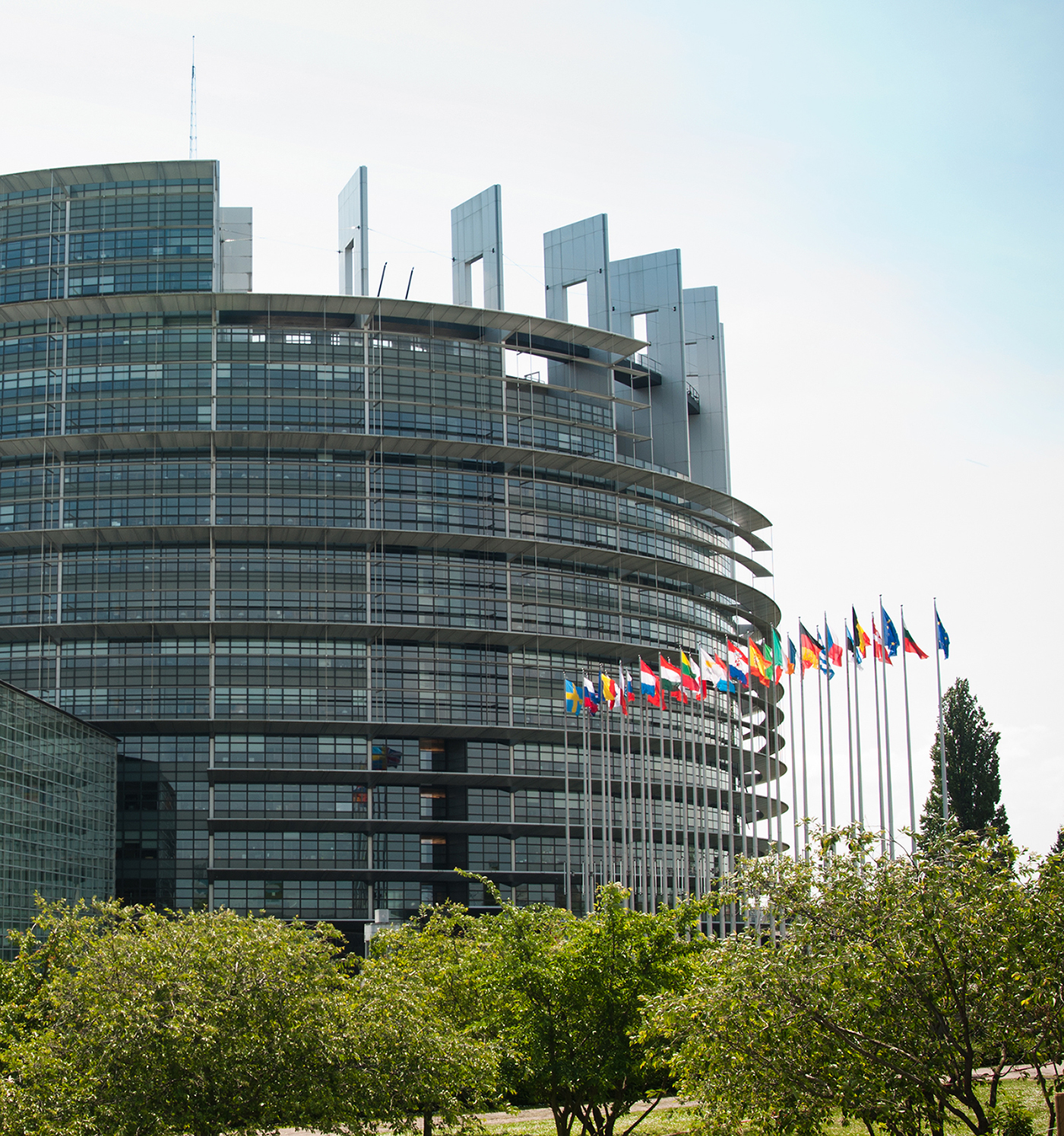 HearingYou.org is owned by EHIMA, the European Hearing Instrument Manufacturers Association. EHIMA is a not-for-profit entity under Belgian law (aisbl). Members of EHIMA develop, manufacture and market hearing instruments on a large scale in one or more countries in Europe as well as export their products worldwide.
EHIMA shares its goals of promoting good hearing health and better access to hearing care with the hard-of-hearing community, and hearing health professionals.
Its mission: To contribute to well-informed and inclusive health policies and foster the public understanding of hearing loss as an important public health condition in Europe and globally.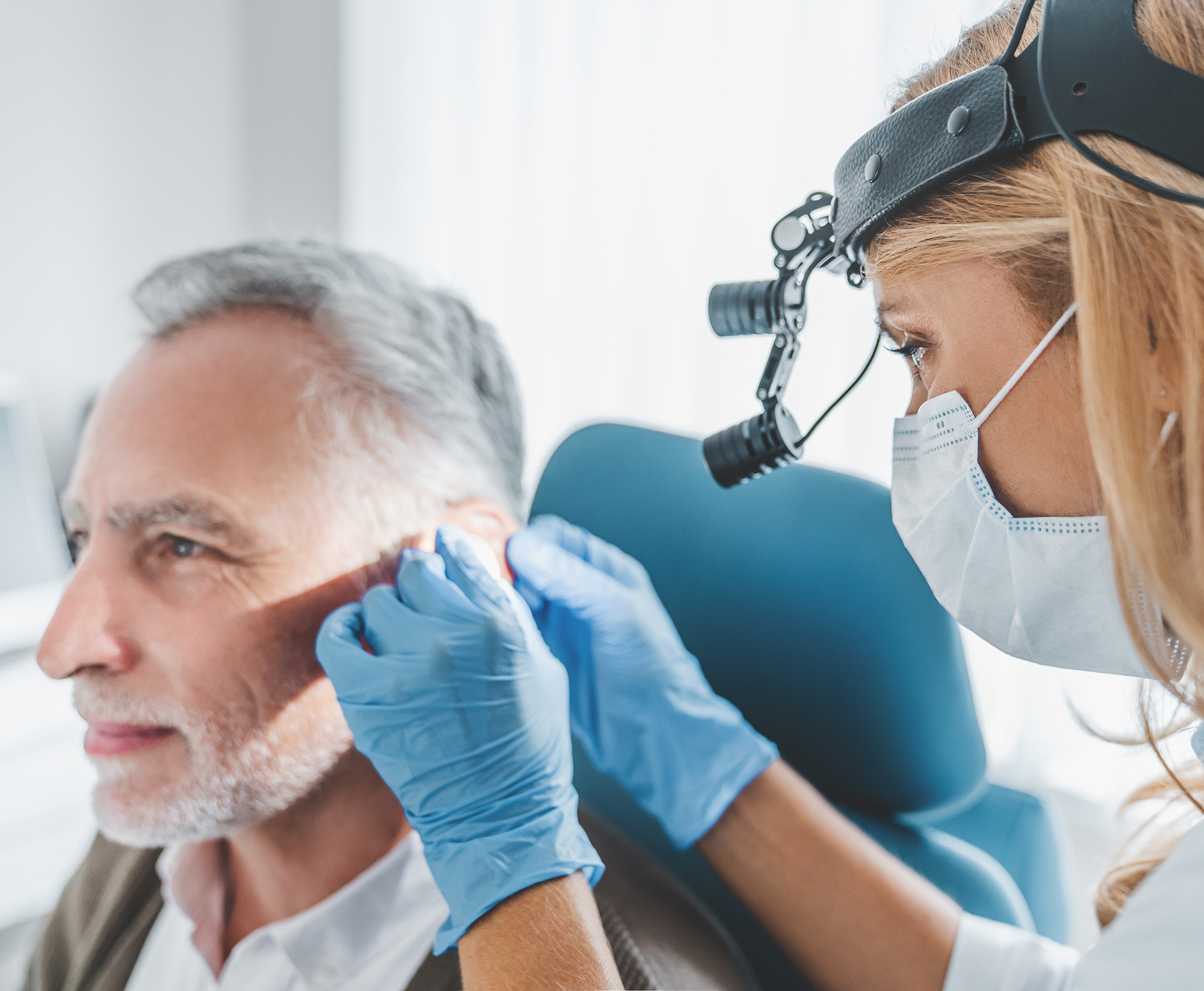 Hearing health professional and support bodies
National associations of hearing instruments' manufacturers: