Elaine Paige says that her hearing loss is caused by her more than 55-year career in the music business.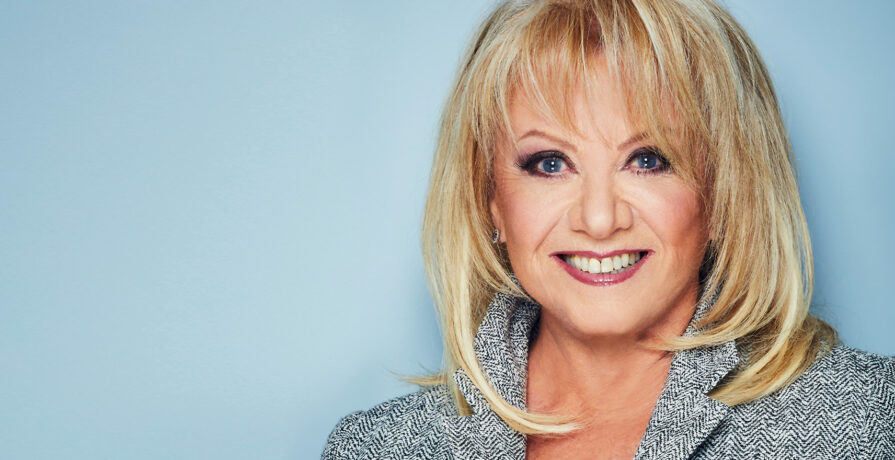 The famous English singer and actress Elaine Paige wears hearing aids. 70-year-old Elaine Paige is famous for her roles in many musicals such as Evita, Cats and Chess.
According to the newspapers The Sun and The Daily Mail, she has been wearing hearing aids for two years and now wears hearing aids at all times.
In the newspapers, Elaine Paige blames the music business for her condition after working with headphones and singing with musicians for over 55 years.
Elaine said: "I'm a victim of my career having worked in the music business for over 55 years. Using headphones, singing with musicians and orchestras in confined surroundings obviously damages the ear."
Noise and age
It is well known that exposure to loud music and other loud sounds can cause hearing loss. Another cause of hearing loss is aging, as our hearing disorientates as we age. Many people aged over 60 live with a hearing loss.
Both a noise-induced hearing loss and an age-related hearing loss are normally treated with hearing aids.
Sources: www.thesun.co.uk and www.dailymail.co.uk
Photo: ID 38003120 © Sbukley | Dreamstime.com