A study finds that 14.4% of all people in the world experience tinnitus and that 2.3% have severe tinnitus.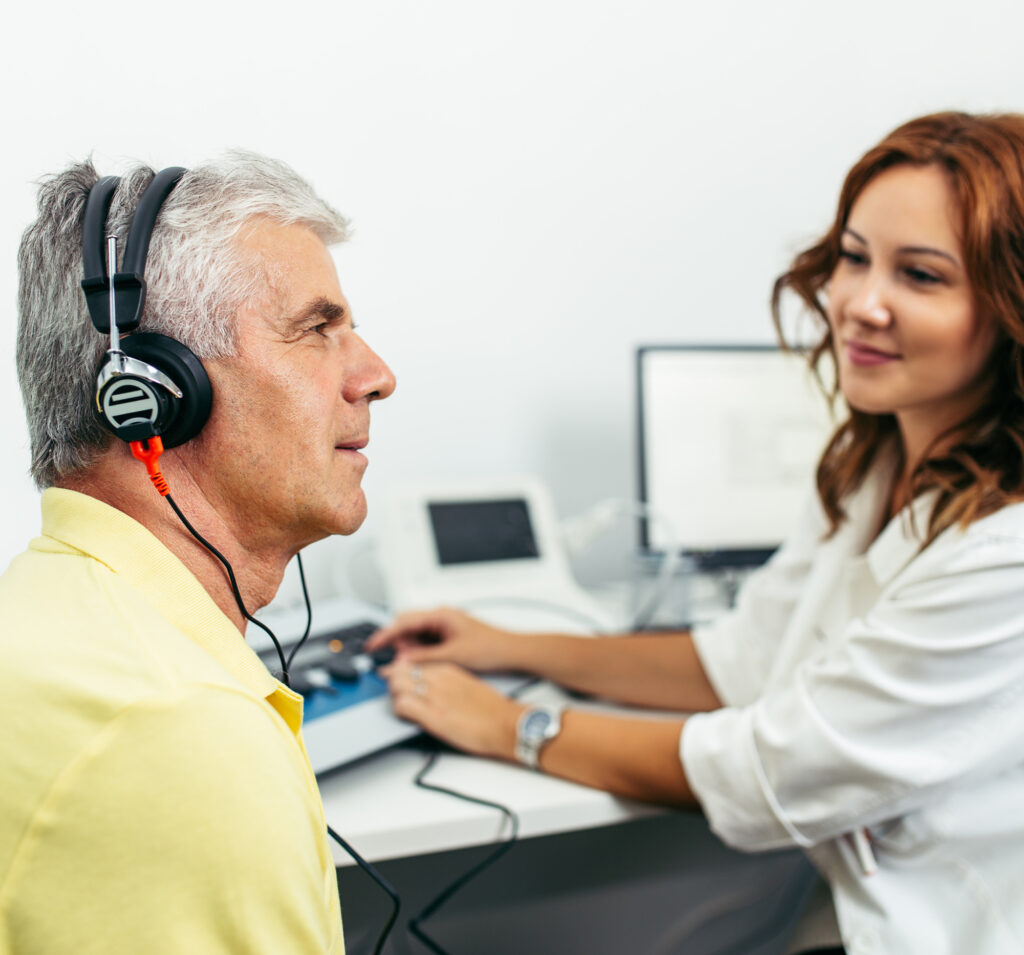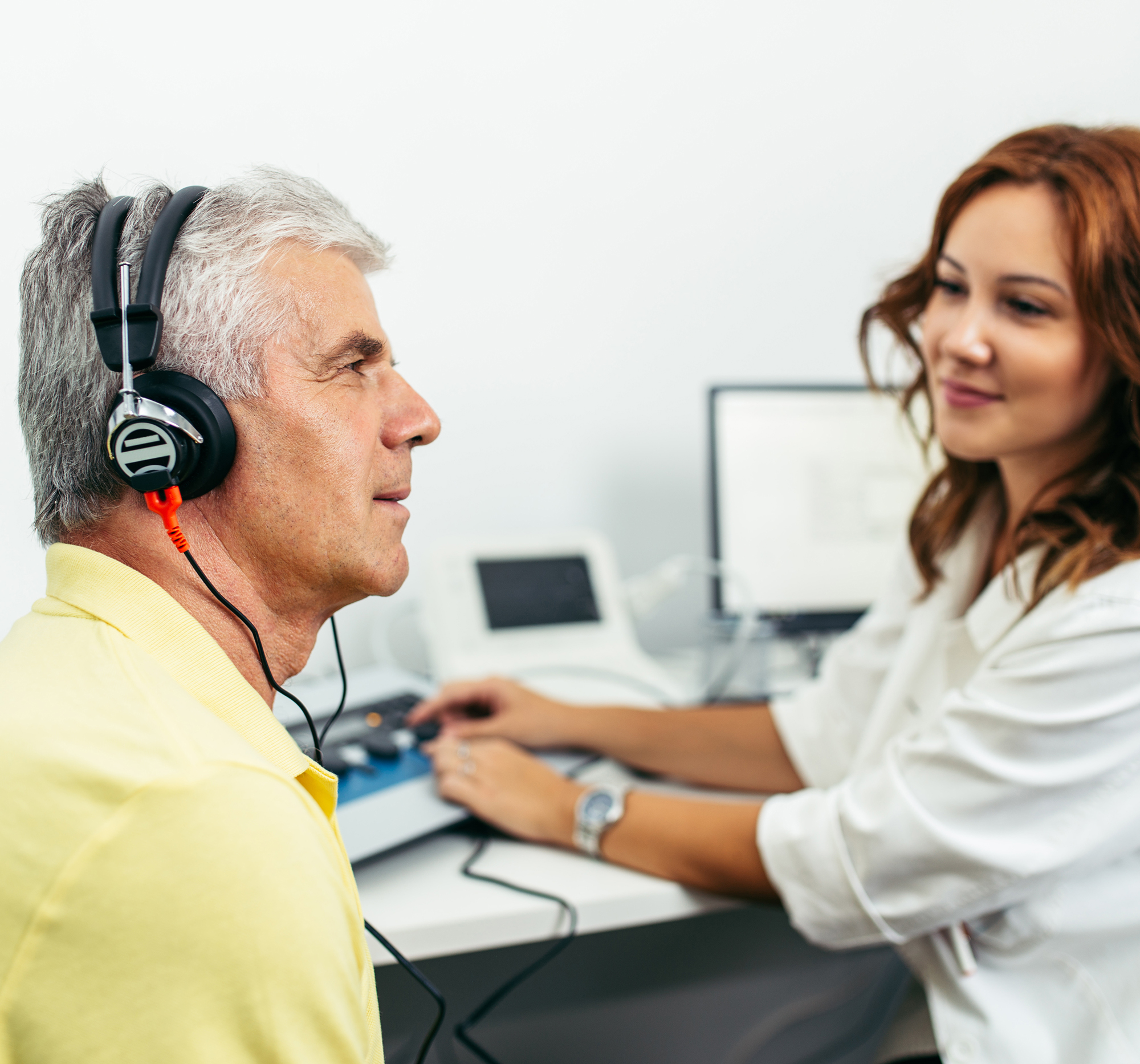 A scientific study carried out a systematic review and meta-analysis of previous articles about tinnitus. The review was performed by searching PubMed-MEDLINE and Embase. In the study, the prevalence estimates from 83 articles and incidence estimates from 12 articles were extracted.
The study found that the prevalence of any tinnitus among adults was 14.4%. The prevalence of severe tinnitus was 2.3%. 9.8% experienced chronic tinnitus and 3.4% overall were diagnosed with tinnitus.
The prevalence of tinnitus did not significantly differ by sex, but the prevalence increased with age.
Tinnitus – also known as ringing ears – is noises inside the head.
Major global problem
This means that tinnitus affects more than 740 million adults globally and is perceived as a major problem by more than 120 million people, mostly aged 65 years or older.
The study suggests that the global burden of tinnitus is large, similar to migraines and pain.
The study, "Global Prevalence and Incidence of Tinnitus. A Systematic Review and Meta-analysis", was published in the journal JAMA Neurology.
Source: https://jamanetwork.com