26.5% of all Australian workers live with tinnitus, a study finds.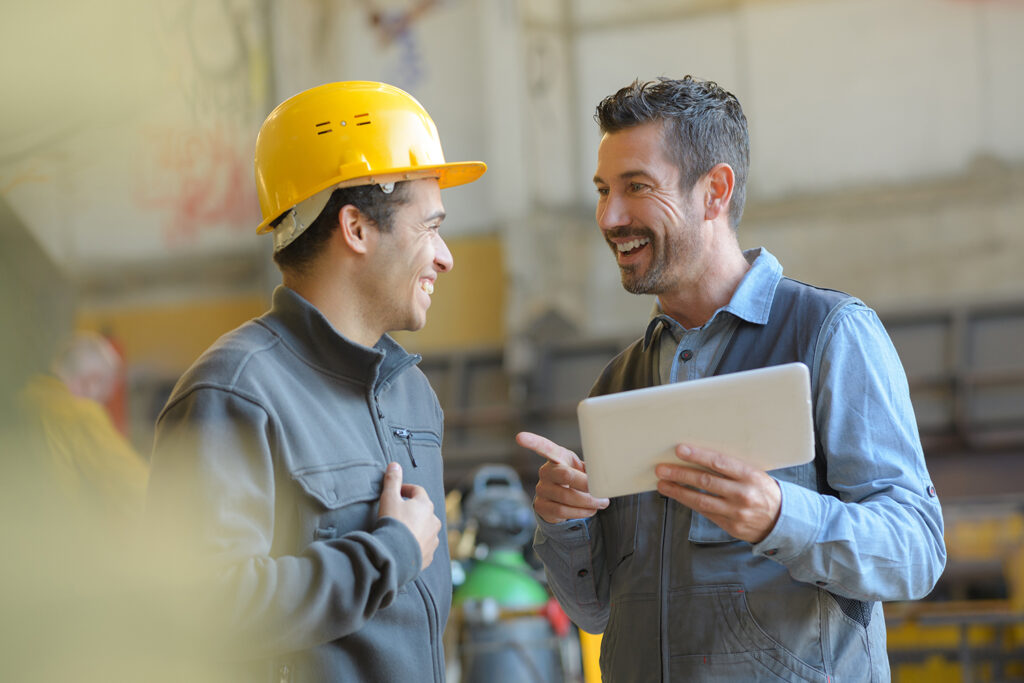 Around 1 out of 4 Australian workers experience tinnitus. Tinnitus is also called "ringing ears". Those working in the construction, automotive, transportation and agricultural industries were at a highest risk, according to an Australian study.
In the study, the researchers analysed data from the Australian Workplace Exposure Survey – Hearing, examining responses from nearly 5,000 adult workers contacted between June 2016 and March 2017. They found that 26.5% of respondents in the study reported experiencing tinnitus.
Prevalence of constant tinnitus
After adjusting for occupation, the researchers estimate the prevalence of constant tinnitus to be highest among automotive workers (16.7%), drivers (13%), farmers (12.1%) and workers in other trades (10.4%).
In the study, male workers between 55-64 years of age were most likely to experience constant tinnitus.
Chemical exposure
The researchers suggest that besides loud noise, chemical exposure may also play a role.
"As drivers are not usually exposed to the same levels of loud noise as some other workers, it is interesting that this workforce has a high prevalence of tinnitus. One theory is that other workplace exposures, such as carbon monoxide in vehicle exhausts, may be contributing to the risk," said co-author professor Lin Fritschi, Curtin University School of Population Health in Australia.
The study, "The prevalence of tinnitus in the Australian working population", was published in the Medical Journal of Australia.
Sources: https: https://www.safetyandhealthmagazine.com/ and https://onlinelibrary.wiley.com/