Both conductive hearing loss and unilateral hearing loss are quite common among Nepalese school children, according to a study. The main causes are chronic otitis media and earwax.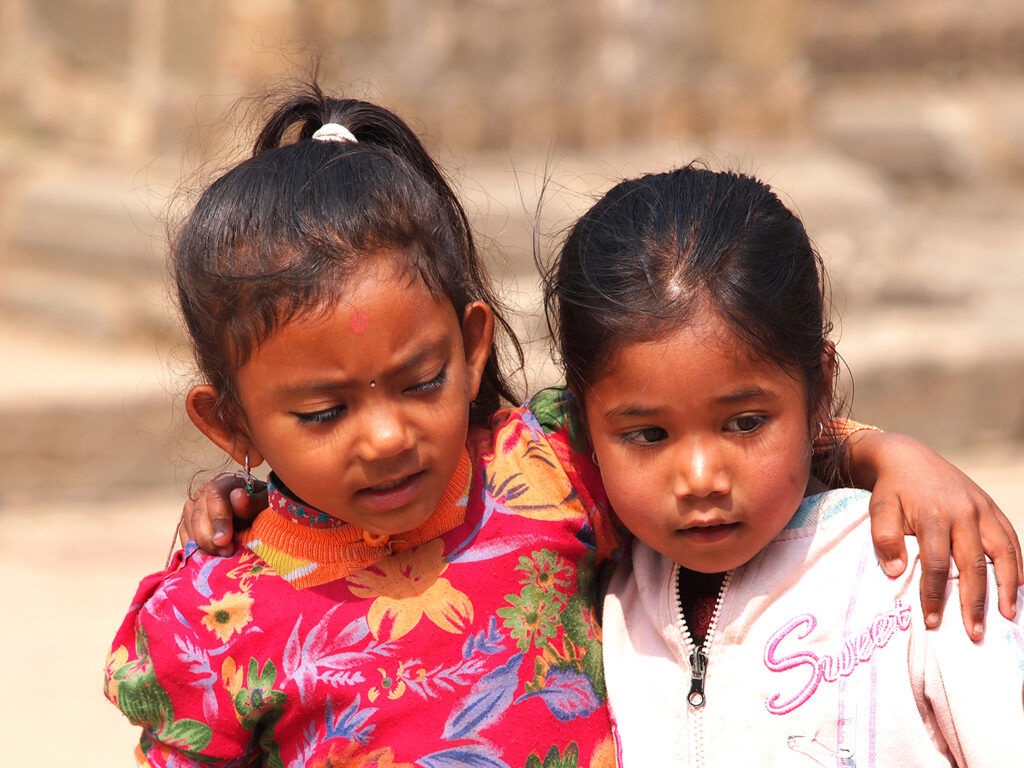 The prevalence of hearing impairment in school aged children in Nepal is nearly 6%, a study finds.
Detailed findings
Conductive hearing loss was the most common type of hearing loss in Nepalese school children and was observed in more than 70 % of the children, followed by sensorineural hearing loss in nearly 26%. Around 4% had a mixed hearing loss.
Unilateral hearing loss was more common than bilateral hearing loss with more than 68% of the children having unilateral hearing loss. Bilateral hearing loss was observed in around 32%.
The main cause of hearing loss was chronic otitis media which was seen in more than 58% of the children, followed by earwax in more than 15% of the children.
More than half of the total number of cases of hearing loss (57%) were observed in older children aged 11–15 years.
About the study
A total of 79,340 children from grades 1 through 10 from 509 government schools in Nepal were included in the study. The children were screened for ear diseases in their respective classrooms by an otoscope. Hearing evaluations were carried out with a pure tone audiometer and hearing threshold was obtained at 0.5 – 4 kHz.
The study was conducted from January 2015 through December 2019 by a team of Ear, Nose and Throat surgeons and audio technicians.
The study, "Prevalence of hearing loss in school aged Nepalese children", was published in the International Journal of Pediatric Otorhinolaryngology
Sources: pubmed.ncbi.nlm.nih.gov and the International Journal of Pediatric Otorhinolaryngology