The risk of getting sudden sensorineural hearing loss is nearly twice as high for people who experience migraines.
An Iranian study has found that among those with migraines, 0.88% had sudden sensorineural hearing loss (SSNHL) and among those without migraines 0.59% had sudden sensorineural hearing loss. The risk of hearing loss among those with migraines was 1.84 times higher than for people who did not experience migraines.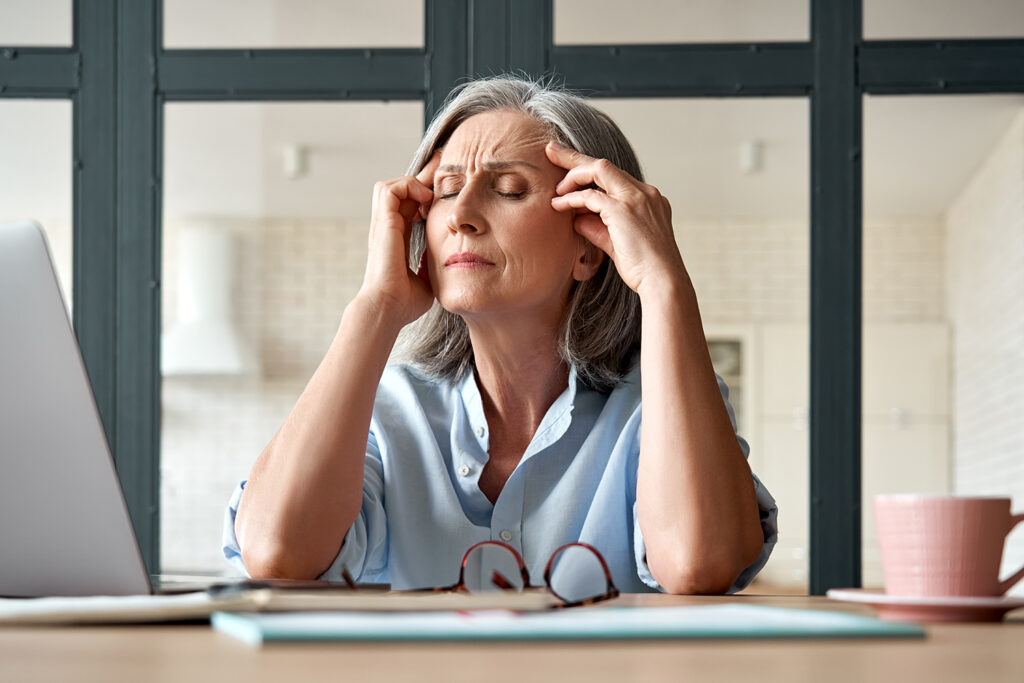 Earlier studies
Earlier research from Taiwan has established a link between migraines and sudden hearing loss. They found that migraines doubled the risk of a sudden hearing loss.
A Korean study found that people who experienced migraines had an increased risk of a sudden sensorineural hearing loss (SSNHL). The risk increased by 34% if you experience migraines.
About the study
The study was a meta-analysis of population-based cohort studies. Three eligible cohort studies with 282,250 participants were included in the study. In total, 56,450 had migraines and 225,800 had no migraines.
The study, "Migraine and risk of sudden sensorineural hearing loss: A systematic review and meta-analysis", was published in the journal Laryngoscope Investigative Otolaryngology.
Sources: pubmed.ncbi.nlm.nih.gov and the journal Laryngoscope Investigative Otolaryngology