A nearly 50% increased risk of depression among older adults with hearing loss, according to a study.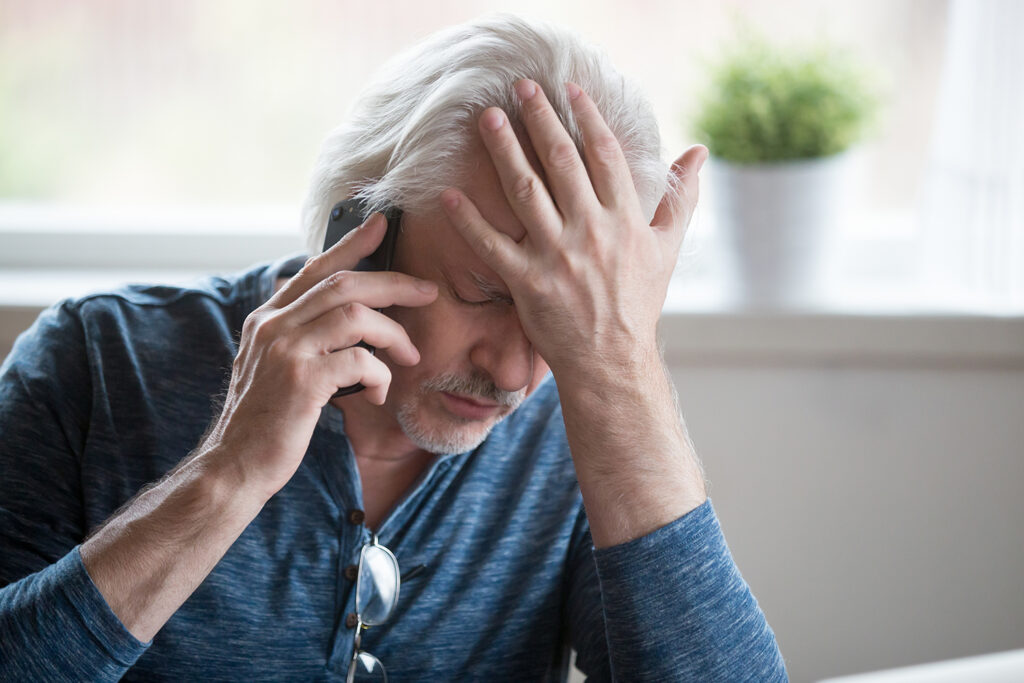 Older adults with a hearing loss have a 47% greater risk of developing depression, an Australian study finds.
The study, which is a systematic review and meta-analysis of 35 other scientific studies, found that hearing loss is associated with a 47% higher risk of depression in older adults. The 35 studies from 18 countries consisted of a total of 147,148 participants.
Consequences of hearing loss
"We know that older adults with hearing loss often withdraw from social occasions, like family events because they have trouble understanding others in noisy situations, which can lead to emotional and social loneliness," said lead study author Blake Lawrence of the Ear Science Institute Australia in Subiaco and the University of Western Australia in Crawley to Reuters.
"We also know that older adults with hearing loss are more likely to experience mild cognitive decline and difficulty completing daily activities, which can have an additional negative impact on their quality of life and increase the risk of developing depression," he also said.
Earlier studies have also found a relationship between hearing loss and depression.
The study, "Hearing Loss and Depression in Older Adults: A Systematic Review and Meta-analysis", was published in The Gerontologist in 2019.