Both tinnitus and hearing loss are very common among firefighters, an American study finds.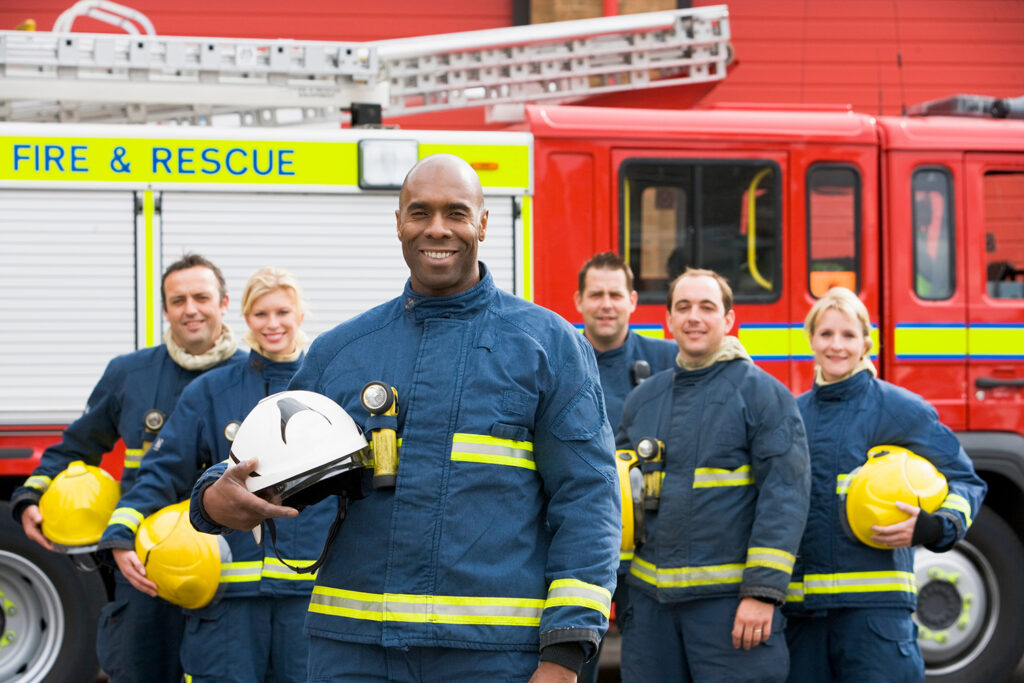 Nearly half of the firefighters in an American survey experienced tinnitus and a third of them had hearing problems.
Self-perceived hearing problems were reported by 36% of the participants in the survey, 29% had moderate problems while 7% had significant problems.
Among the 42 firefighters who participated in this study, 52% did not report tinnitus while 48% experienced tinnitus.
Tinnitus – a problem
17% did not perceive tinnitus as a problem, 9% perceived tinnitus as a mild problem, 17% perceived tinnitus as a mild to moderate problem and 5% perceived tinnitus as a moderate problem or greater. In total, 31% of all the participants perceived tinnitus as a problem.
Tinnitus interfered with auditory functions in 15 firefighters, altered cognitive functions in 14, was intrusive and interfered with sleep and relaxation in 12, altered the sense of control in 11, affected thee quality of life in 10 and the emotional state in 9 participants.
The firefighters that participated in the study were recruited from several engine houses in Michigan.
Firefighters at higher risk
The study examined firefighters because firefighters are susceptible to auditory dysfunction due to long-term exposure to noise from sirens, air horns, equipment and tools used in forcible entry, ventilation and extrication. In addition, they are exposed to ototoxic chemicals, particularly, during overhaul operations.
The study, "Tinnitus and Self-Perceived Hearing Handicap in Firefighters: A Cross-Sectional Study", was published in the International Journal of Environmental Research and Public Health.
Source: International Journal of Environmental Research and Public Health