There is a 32% increased risk of hospital readmission if you experience hearing problems and have trouble communicating, an American study finds.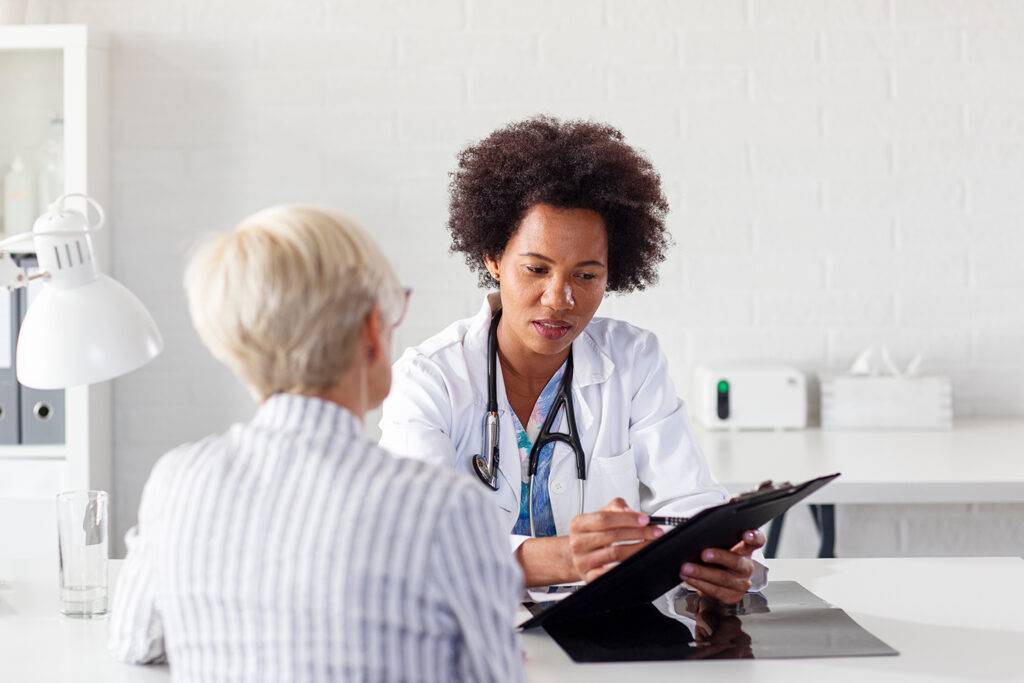 An American study has found that hospital patients with hearing loss who have trouble communicating with medical personnel are more likely to end up back in the hospital within 30 days, compared to patients who don't have trouble hearing.
The study found that discharged hospital patients who reported trouble communicating with their doctors had 32% greater odds of hospital readmission within the next month.
The study also found that about 12% said hearing difficulties made it hard for them to communicate with doctors or other medical staff.
About the study
4,436 participants in the US Medicare Current Beneficiary Survey (MCBS), a nationally representative rotating panel, participated in the study. Participants were aged 65 and older. All were hospitalised at least once between 2010 and 2013.
The study, "Hospital readmission risk for patients with self-reported hearing loss and communication trouble, was published in the Journal of the American Geriatric Society in 2018.
Sources: www.reuters.com and Journal of the American Geriatric Society