A Statement of Intent from professionals in the fields of ageing and hearing identifies five key areas to improve hearing care in older adults.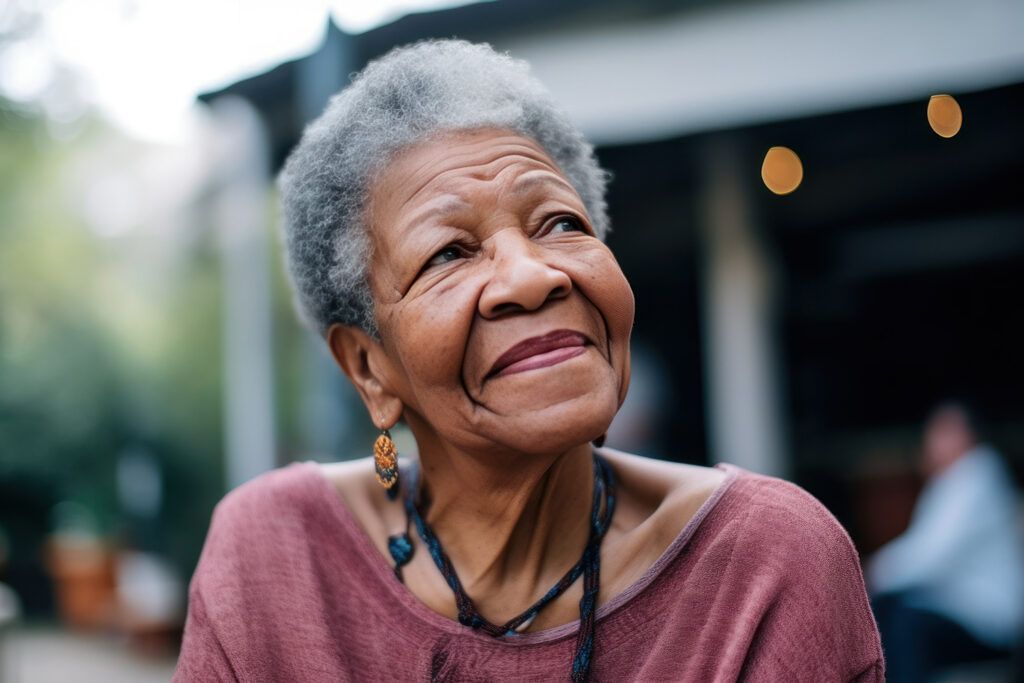 Age-related hearing loss is the most common sensory impairment among older people and the third most common cause of 'years lived with disability'. In fact, hearing and vision loss combined are the second largest contributors to rehabilitation needs around the world.
Sensory capabilities, including hearing, decline with age, often starting in mid-life and increasing dramatically over the age of 80. Today, substantial hearing loss affects 466 million people, accounting for approximately 65% of the global population aged 60 years and older.
Often undiagnosed and untreated
Despite a growing array of effective, cost-efficient and accessible treatment options and technologies that assist adults with hearing loss, many older people live with undiagnosed and untreated hearing loss that compromises their functioning in daily life and increases their risk of various age-related health issues. Addressing hearing loss in older adults is critical to address, considering the vast economic and social contributions older people make to their families and communities.
Five key areas of action
Therefore, ageing and hearing care sectors have joined forces to raise awareness of the link between hearing and healthy ageing and the importance of improving access to hearing care for older adults.
The International Federation on Ageing (IFA), together with leaders from the fields of audiology, otolaryngology, psychology, dementia research, geriatric medicine, gerontology, academic, public health, government, industry and NGOs, has launched a Statement of Intent based on the findings from the "Think Tank on Hearing in Later Life" which was convened in November 2020.
The statement emphasises five key areas of action that need to be implemented to improve hearing care for older adults:
1. Increase awareness and tackle stigma.
2. Synthesise and disseminate knowledge to change practice in the context of healthy ageing.
3. Articulate economic advantages of hearing care and elevate hearing loss as a public health concern
4. Promote equity and access to hearing care.
5. Apply evidence to guide actions.