Maybe your audiologist is Europe's best audiologist. The competition 'Audiologist of the Year 2020' is now open for candidates. You can nominate your audiologist.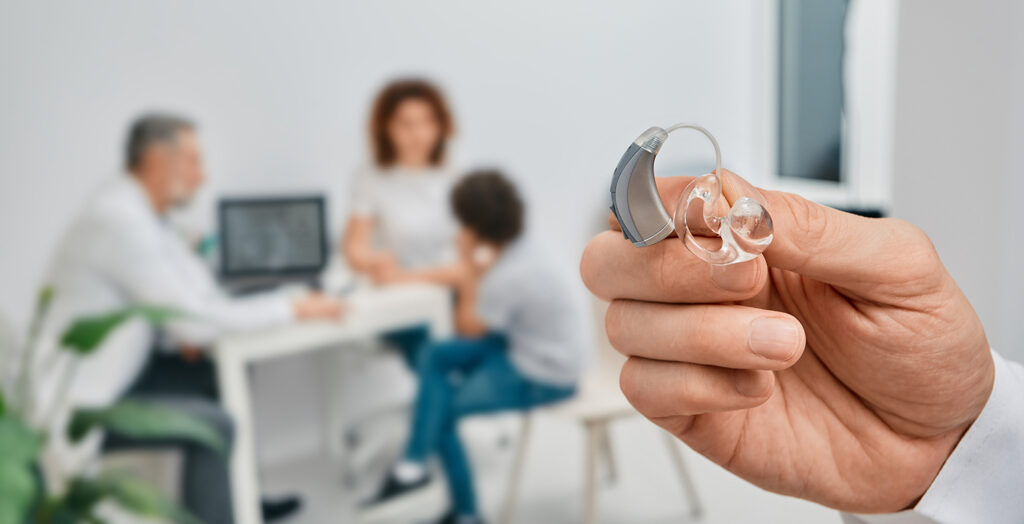 People in a number of European countries who have been treated for their hearing problems by an audiologist can nominate candidates for the title of 'Audiologist of the Year 2020'.
The competition will close on Friday 26th of June and is open to entries from the United Kingdom, France, Germany, Spain, The Netherlands and the Republic of Ireland.
The annual competition, now in its thirteenth year, offers the opportunity for audiologists from across Europe to compete for the title of country winner as well as for the "Europe's Audiologist of the Year 2020".
Impact on patient´s lives
The competition is organised by private companies within the hearing industry, the European Hearing Instrument Manufacturers Association (EHIMA) and the European Federation of Hard of Hearing People (EFHOH).
General Secretary of EHIMA, Dr Stefan Zimmer, said: "We are delighted to support the Audiologist of the Year 2020 competition and showcases the outcome of exceptional patient care. Audiologists across Europe are having a profound impact on their patients' lives, affecting them on a deep and emotional level.
"This impact is what the judges are looking for in a winning entry. What audiologists are doing through outstanding patient care and through the sharing and application of new technologies can be life-changing for patients. This award is about so much more than hearing."
Individual country winners, chosen by an independent panel of industry professionals, will be announced and the Individual country winners will then compete for the coveted title of Audiologist of the Year which will be awarded in October at the EUHA convention in Nuremberg, Germany.
The winner of the 2019 Audiologist of the Year competition was Paula Cook from Amersham in the UK.
Nominate your candidate
If you want to nominate your audiologist for the award 'Audiologist of the Year 2019' or want more information, please visit www.audiologistoftheyear.eu