Nearly two out of three adults surveyed in India who say they have a hearing loss use hearing aids.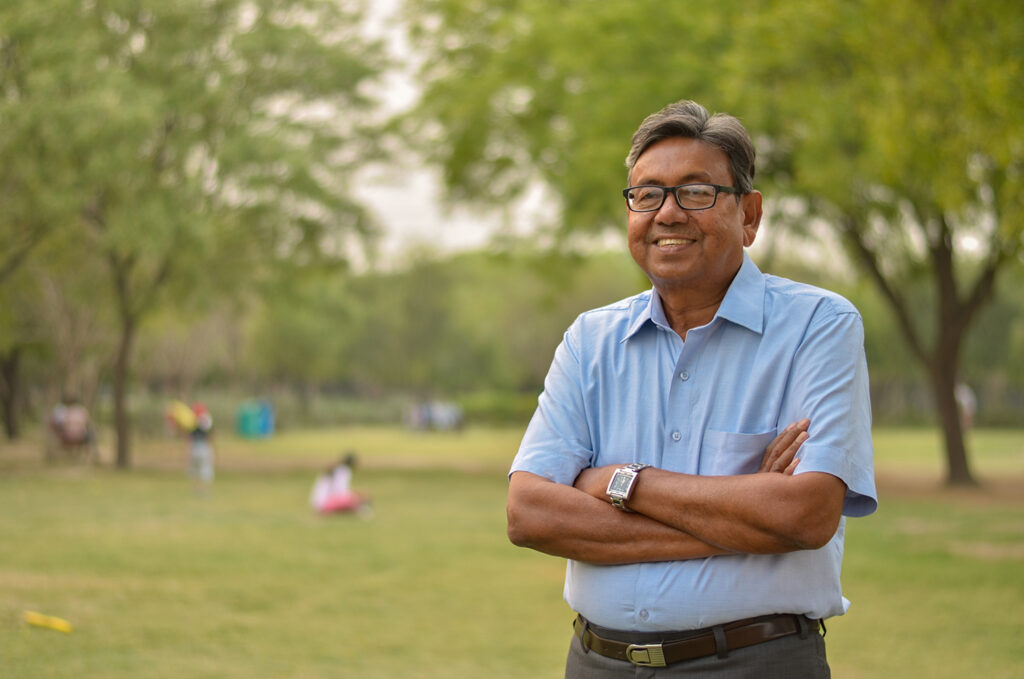 The survey, IndiaTrak 2018 on the prevalence of hearing loss and the use of hearing aids in India, shows that 7.3% of the adults who participated in the survey said that they have a hearing loss.  Among participants 74 years or older, 30.8% said that they had a hearing loss.
The survey also found that 62.9% of those who said that they had a hearing loss said that they used hearing aids but only 24% used hearing aids in both ears (binaural treatment).
Hearing tests
65% of the participants said that they had never undergone a hearing test, while 30% said that they have had a hearing test within the last 5 years. Most of the hearing tests were carried out by ear doctors or family doctors.
No comparison with other surveys
The figures in IndiaTrak 2018 cannot be compared with the results from the other EuroTrak surveys as only a part of the Indian population can be reached with an online survey, which was used for IndiaTrak 2018. The figures therefore do not represent the entire population. The higher socio-economic classes are over-represented.
About the survey
IndiaTrak 2018 was designed and carried out by Anovum Zurich on behalf of the European Hearing Instrument Manufacturers Association (EHIMA).  The survey consisted of more than 16,000 interviews.
Source: www.ehima.com