Older adults with untreated hearing loss cost $22,434 more in healthcare costs over a 10-year period compared to those who did not have a hearing loss, a study finds.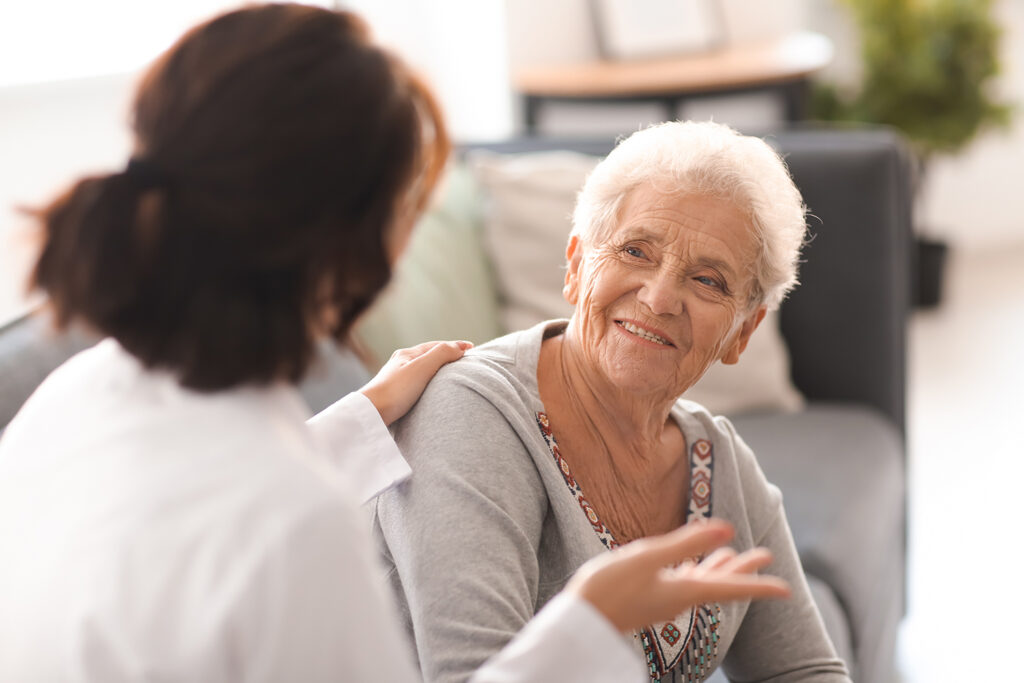 For people with an untreated hearing loss, healthcare costs increase by 46%, or by $22,434 per person over a period of 10 years, compared to people without a hearing loss, according to a study led by researchers at the Johns Hopkins Bloomberg School of Public Health in the US.
The researchers found that medical costs were 25.9% ($3,852), 36.9% ($11,147) and 46.5% ($22,434) higher over the 2-, 5-, and 10-year periods for individuals with untreated hearing loss compared with those without hearing loss.
Just $600 of the $22,434 were specifically related to the hearing loss after 10 years, according to the study.
The study did not include patients with hearing loss who used hearing aids.
More hospital stays
The study also found that after 10 years, patients with untreated hearing loss had experienced about 50% more hospital stays, had about a 44% higher risk of hospital readmission within 30 days, were 17% more likely to have an emergency department visit and had about 52 more outpatient visits compared to those without hearing loss.
About the study
The researchers from Johns Hopkins Bloomberg School of Public Health reached their findings after analysing information from the OptumLabs Data Warehouse, a large healthcare dataset including administrative claims from 1999-2016 for adults 50 years or older. The participants were observed after 2, 5 and 10 years.
The study "Trends in Health Care Costs and Utilization Associated With Untreated Hearing Loss Over 10 Years" was published in JAMA Otolaryngology-Head and Neck Surgery in 2018.
Sources: www.medicalexpress.com and JAMA Otolaryngology-Head and Neck Surgery