Persons who work with healthcare and social assistance are at higher risk of developing hearing loss, a study finds.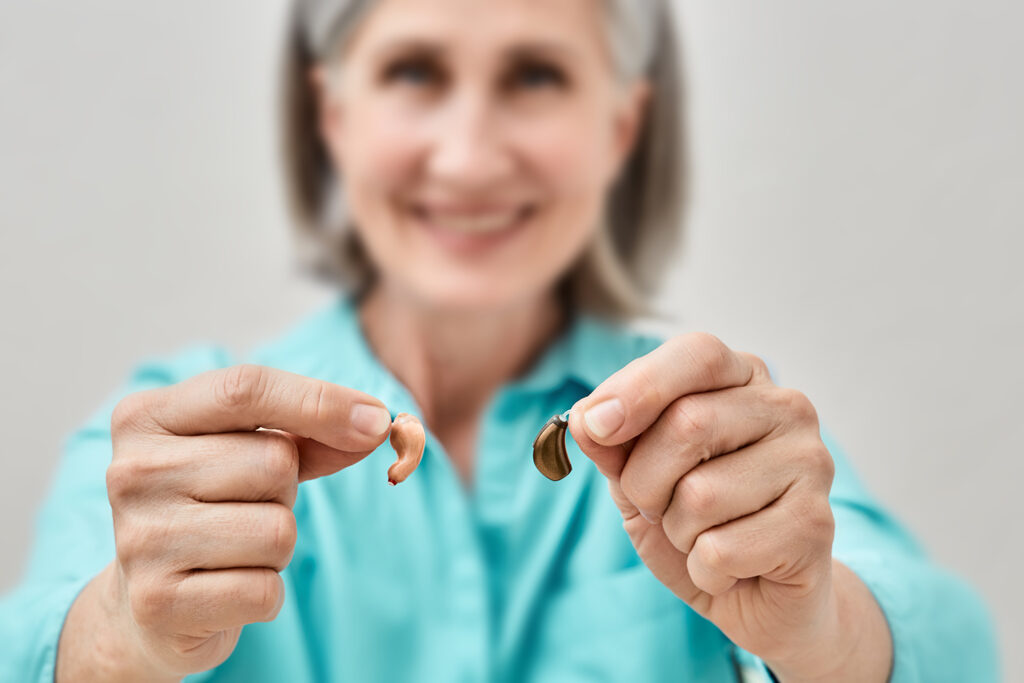 You are at increased risk of developing a hearing loss if you work within the healthcare and social assistance sector, even though this industry is categorized as low-exposure to noise according to a study from the National Institute for Occupational Safety and Health (NIOSH) in the US.
High risk sectors
According to the study, the prevalence of hearing loss for the healthcare and social assistance sector in the US was 19%. The prevalence of hearing loss in the medical laboratories subsector was 31% and 24% in the "offices of all other miscellaneous health practitioners subsector". Workers in the child day care services subsector had a 52% higher risk of hearing loss than the reference industry. This is the subsector with one of the highest risks of hearing loss. The other subsectors at the highest risk of hearing loss were ambulatory and healthcare services, offices of other health practitioners, community food and housing services and emergency and other relief services.
About the study
The study examined hearing tests for 1.4 million American workers from 2003 to 2012 of which 8,702 worked in the healthcare and social assistance sector.
The study is named "Prevalence of Hearing Loss among Noise-Exposed Workers within the Healthcare and Social Assistance Sector, 2003-2012" and is published in the Journal of Occupational and Environmental Medicine.
Another similar study has been carried out on the prevalence of hearing loss among noise-exposed U.S workers within the agriculture, forestry, fishing and hunting sector from 2003 to 2012. The study found that workers within this sector also are at a high risk of hearing loss.
Sources: www.ncbi.nlm.nih.gov and www.safetyandhealthmagazine.com